about
---
Enjoy your day with my art! Let me show you some of my Art Series. My mission is to touch your heart by bringing my art- works to you.

I am a german artist, who brings life to abandoned, neglected everyday items by re-purposing them into contemporary works of art . Learn more about my work under the 'links- section' at the in the navigation- bar.

Being an artist for me means also being responsible for how to deal with material and ressources, emphasizing sustainability by using recycled material for my art -- infusing them with emotion, creativity, and spirit.

I invented the Recycling Art Concept in 1990, basically founded on the principle to use only used and found material for creating art and developing it to a better self - looking and feeling brand new.
SC_ART
---
Landscapes cut like a knife. They reminds us of our beauty and our scars we got from the challenges of life. Did we win, or did we fail and even more important: did our failures made us more whole? "Scars like landscapes. It's what you are made of."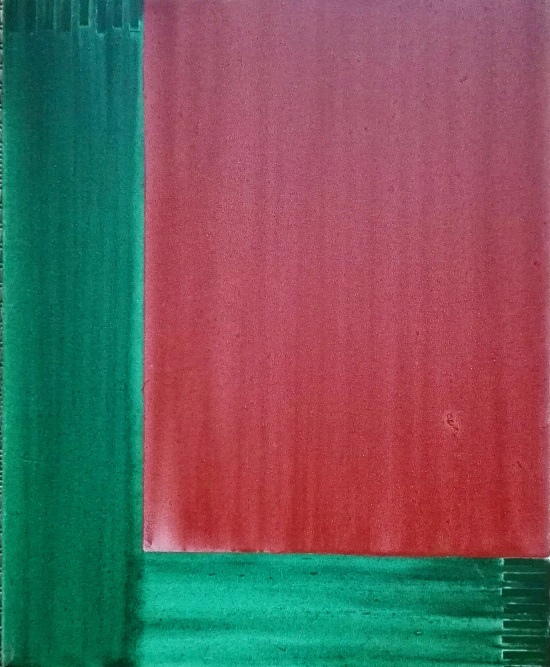 HORiZONe[1]
4BEaSTS_IV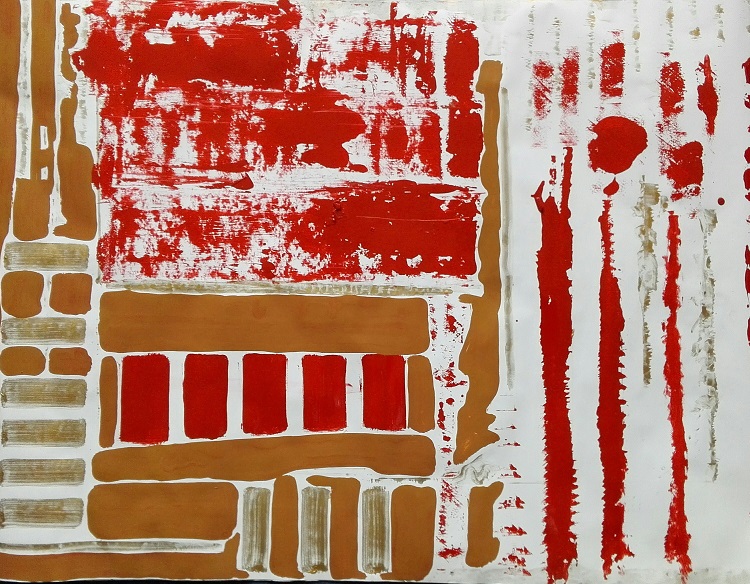 INKA_GoLD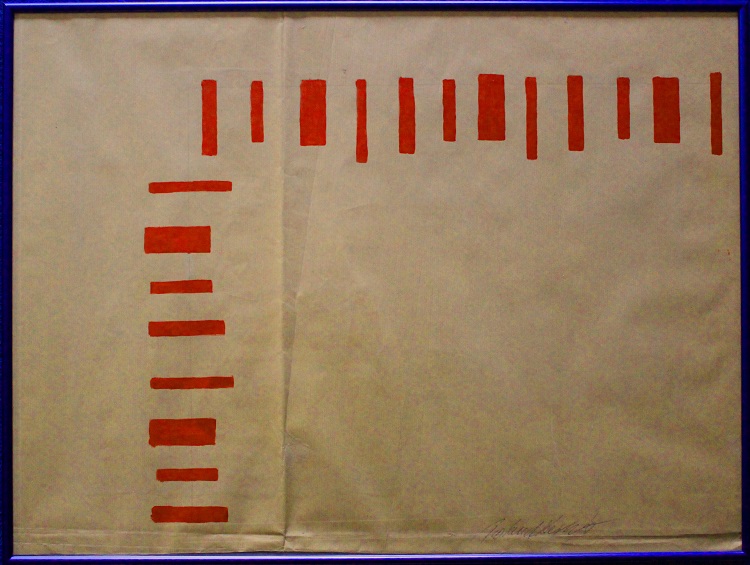 RED_SC_ART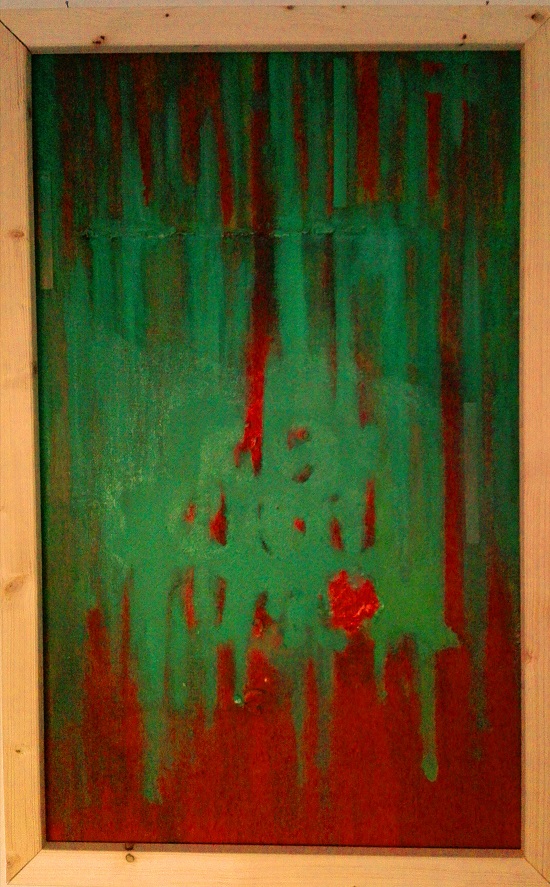 PRAYER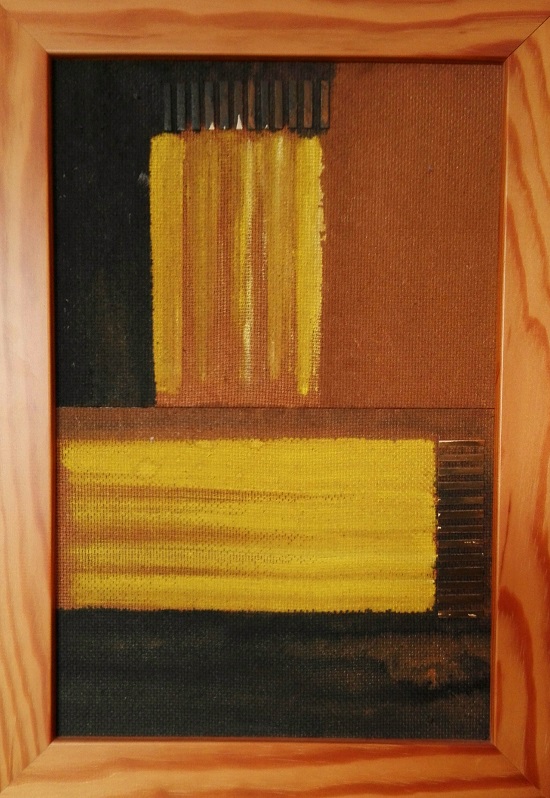 TEMPLE
DiSK_ART
---
The idea is to save and recycle the 3,5'' Disk Media for a future time in a way like doing a real "digital painting".
The Disks are formatted for MacOS 7.5.5/ 9.2.4 with a special gimmick. They are still ready to use. That way the viewer can also be the user can participate and should be reminded where he also came from and when we develop, we never should forget why we could make progress - because of our originins; mind your roots!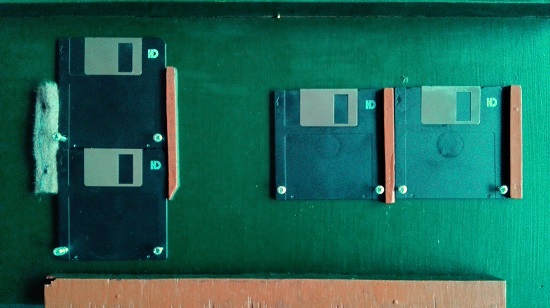 DiSK_BOARD_I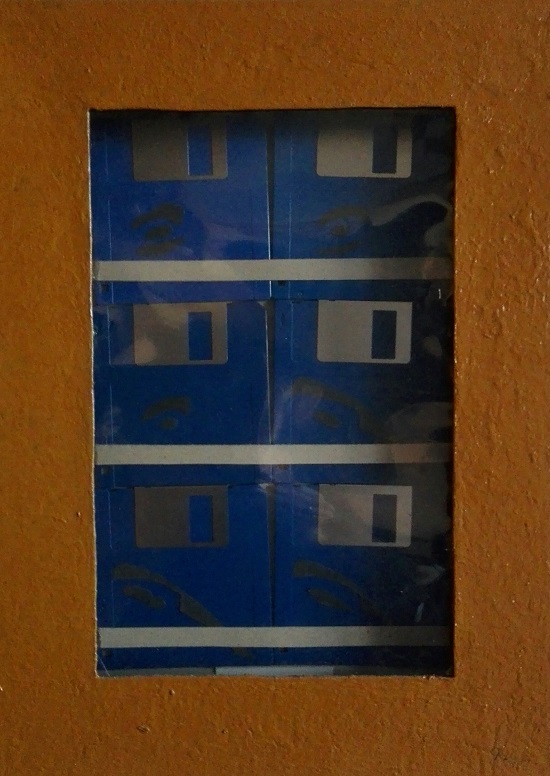 DiSK_CASE

DiSK_GLASSBOX_I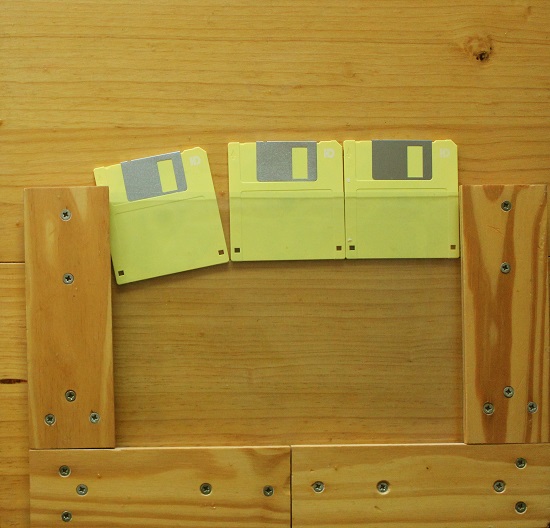 WooDEN_DiSK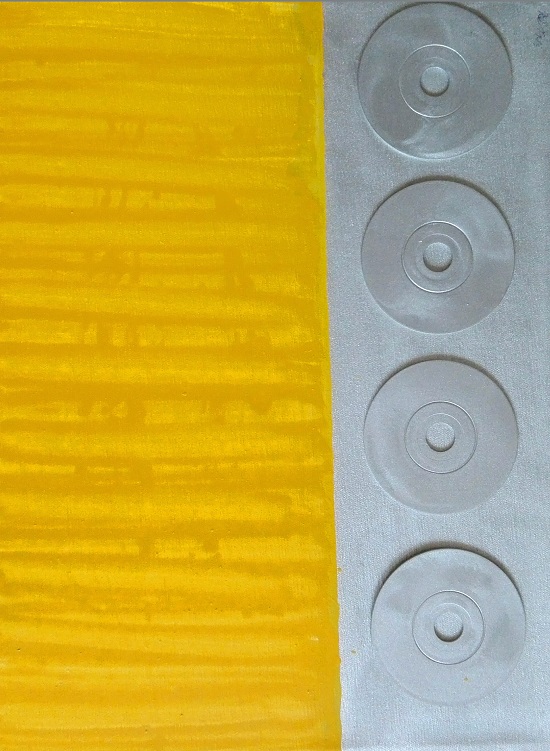 DiSK_CD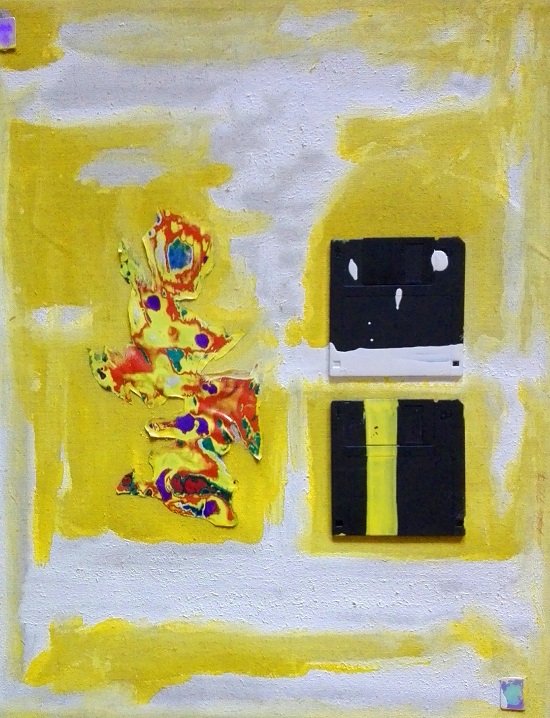 DISK_PAINT
TREE_ART
---
Trees are very important for us. Trees have roots. They're like Family. They need some space to grow better and to develop. And as in our Families, they're in lines - Origins and consequences - Families should have strong roots as they are most important - yesterday, today, 4ever ...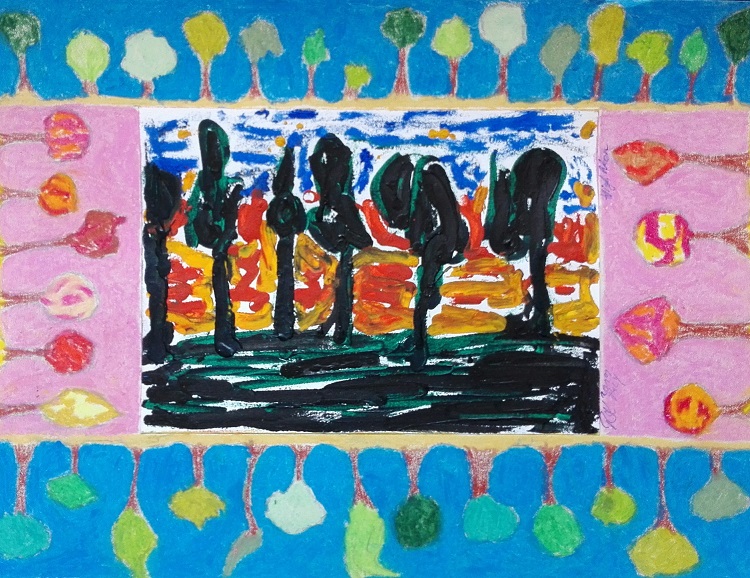 HIGH_NOON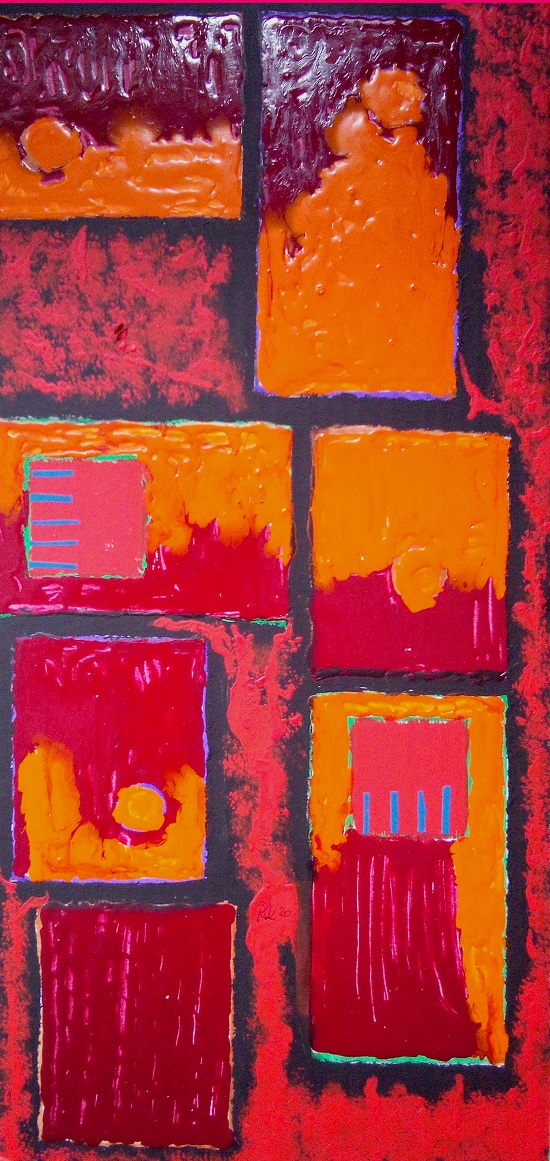 EDeN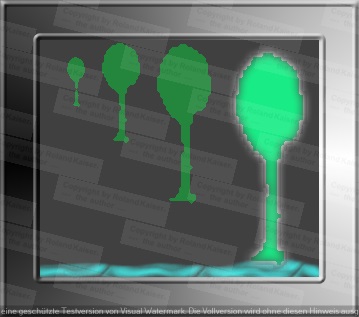 Living_Waters
FAMILY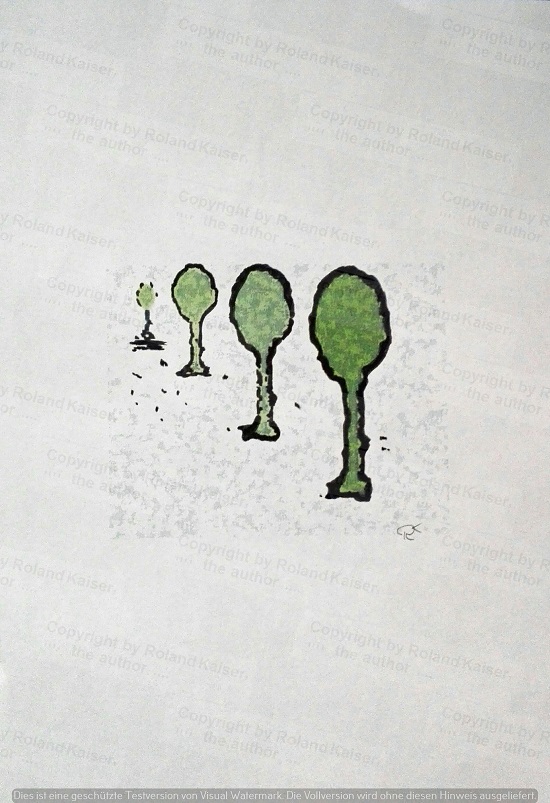 FAMILY_ALLEE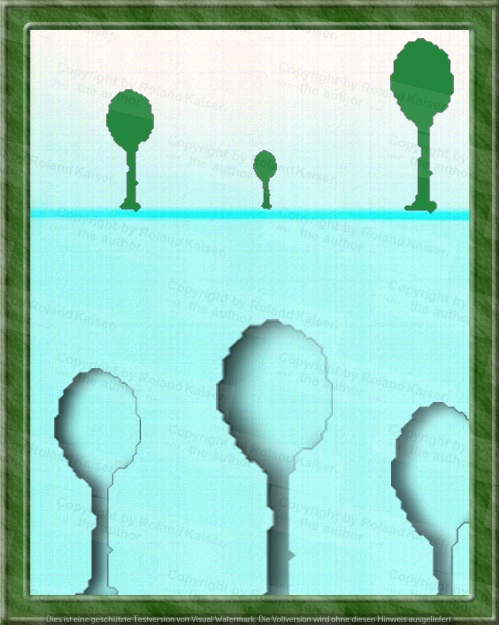 After_the_flood
MINIATURES
---
INIATURES are collectibles, children from the SC_ART-, TREE_ART- and even the DiSK_ART- Series called "TAMSA_MiNIs" [TREE_ART meets SC_ART], or even "TAMDAMSA" [TREE_ART meets DiSK_ART meets SC_ART] small worlds in themselves; combined with each other, they can grow and become new worlds - and you may be their creator!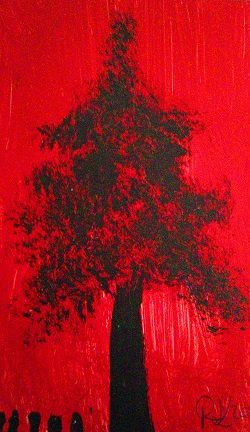 TAMSA_MiNI_1
TAMSA_MiNI_2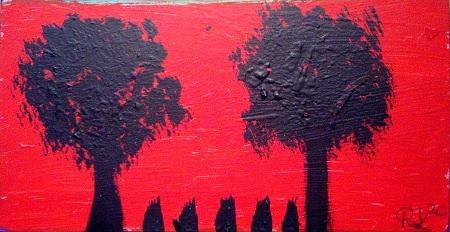 TAMSA_MiNI_3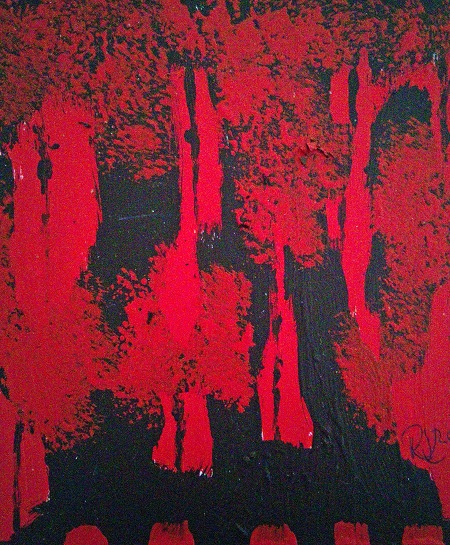 TAMSA_NeW_EDEN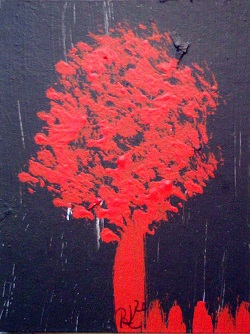 TAMSA_MiNI_4
TAMSA_MiNI_5
MASC_ART
---
MASC_ART are also MINIATURES and collectibles, children from the SC_ART- Series [Their bigger parents are the MaSK_ART- Series, as shown at the Exhibition "PERSPECTIVAS", SkyGallery Art's, Carmen Ruiz, Barcelona [see below]]!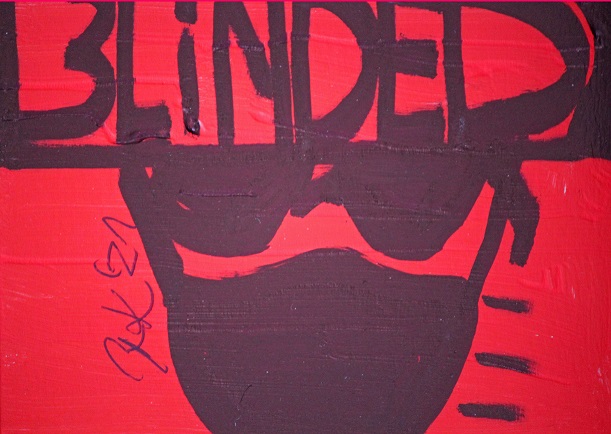 BLiNDED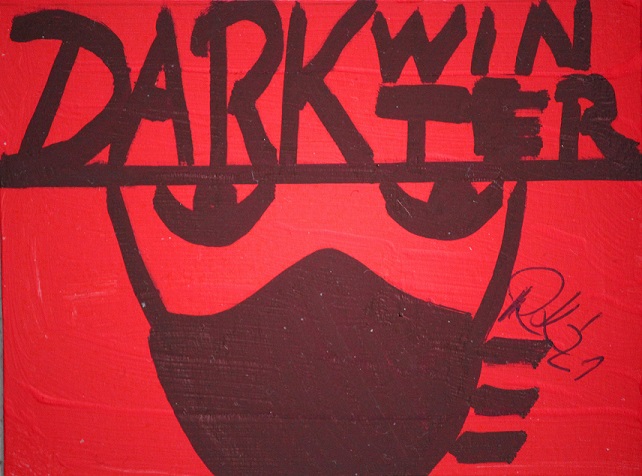 DARK.WINTER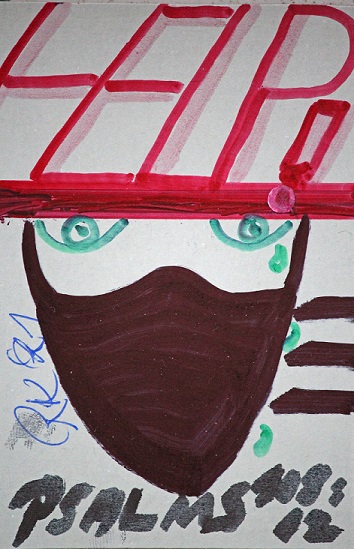 HELP!PSALMS118.12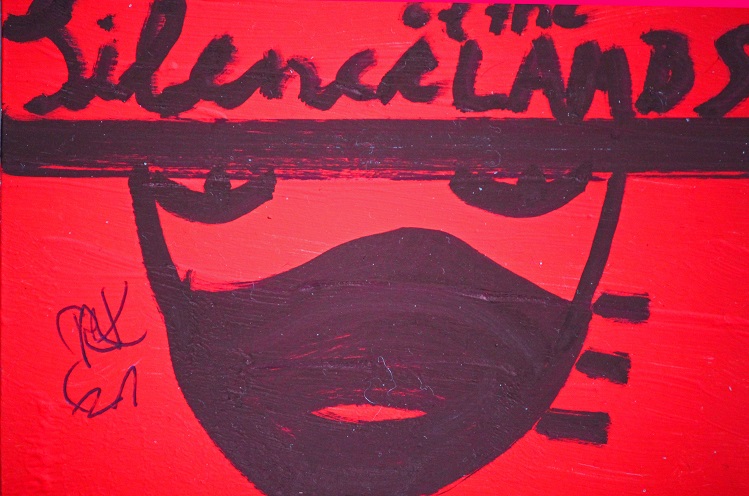 Silence.of.the.LAMBS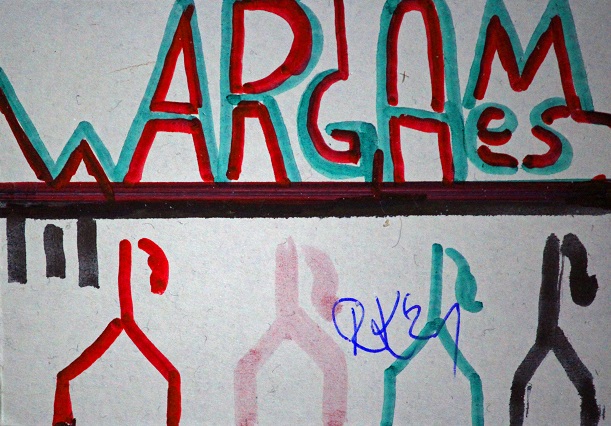 WAR.GAMES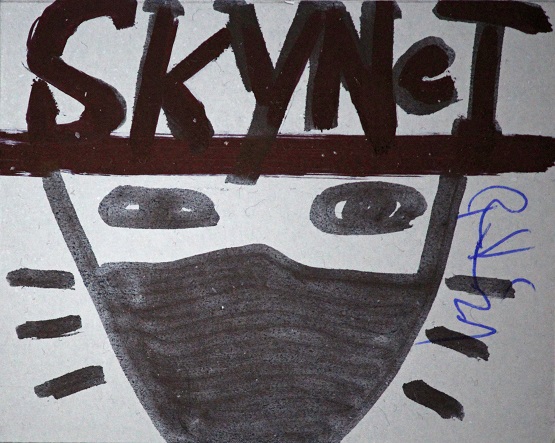 SKYNeT
links/media/press/exhibitions
---

Art Baazar Magazine interview issue 11 - "What I have found"
>>Click he right arrow 3 times, when the document appears<<

Roland Kaiser @Galleria Balmain

Roland Kaiser @LauraIArtGallery

Roland Kaiser @LinkedIn

Roland Kaiser @saatchi-art

Roland Kaiser Fine Art :THIS site:

Motherdomain aarontec

Roland Kaiser Fine Art Exhibition Excerpts:

Exhibition "PERSPECTIVAS", SkyGallery Art's, Carmen Ruiz, Barcelona running from the 4th - 27th of Feb. 2021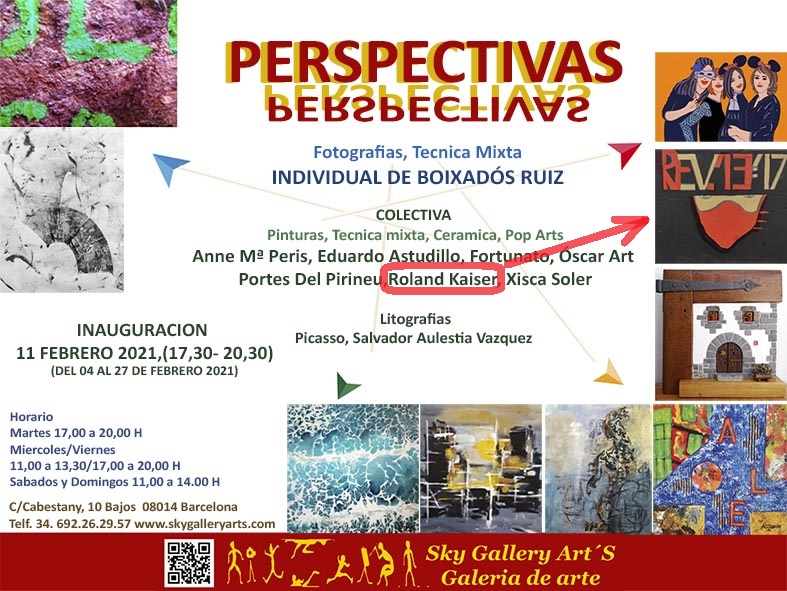 Exhibition "Pop Up Art", Galleria Balmain, Colin Taylor, London running from the 4th - 27th of Sept. 2021